College Basketball News
Don't look now Kobe, but Carmelo Anthony set an Madison Square Garden record with 62 points, eclipsing Bryant's 61. He also set a Knicks record.

Get your Carmelo Anthony Fathead Now!
Apr 03, 2013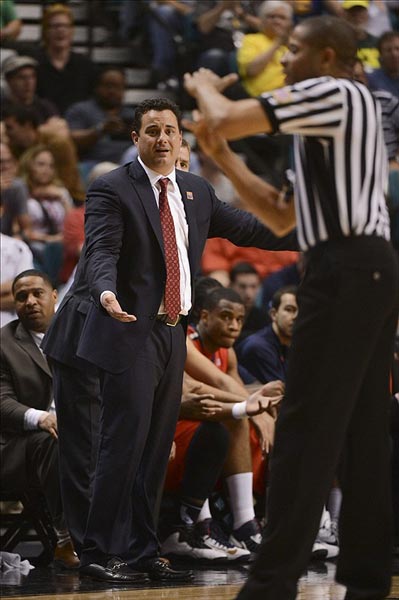 Sports fans are always quick to judge a referee's call during the game. Any questionable call that happens is talked about for days. For basketball referees the one thing that you don't see happen is them become a big part of the game. A good day on the job for them is if no fans are talking about them after the game. They can just ref the game and go home.

Mar 27, 2013
If you watched the first weekend of the NCAA tournament, then you have no doubt seen the highlights of Florida Gulf Coast. You have seen them throwing lobs during crucial points of the game and cheering out of amazement. Well, you probably didn't cheer if you were a Georgetown or San Diego State fan.

Mar 21, 2013
On April 2, 2012 Kentucky fans celebrated the school's eighth national championship after their Wildcats defeated Kansas 67-59 in the Superdome. Fans had waited 14 years for the title to return to Lexington. It was a great feeling.

Mar 19, 2013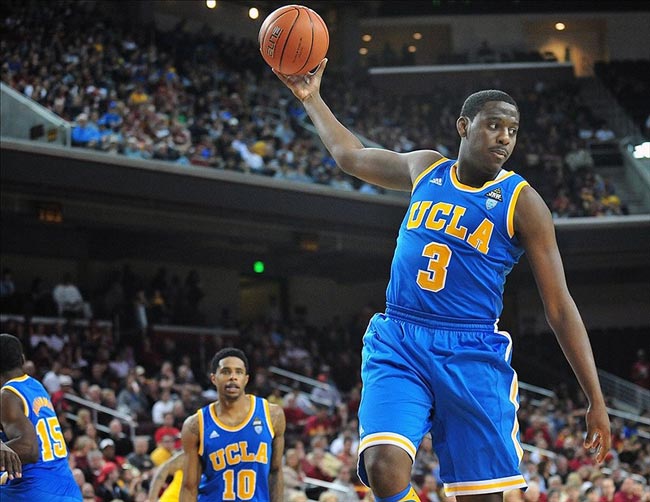 When the NCAA Tournament kicks off on Thursday please do not count the play in games the one thing that fans love to watch for are early round upsets. It makes for some great television the first weekend. Fans love to pick them as they fill out their own brackets days before the games.

Feb 28, 2013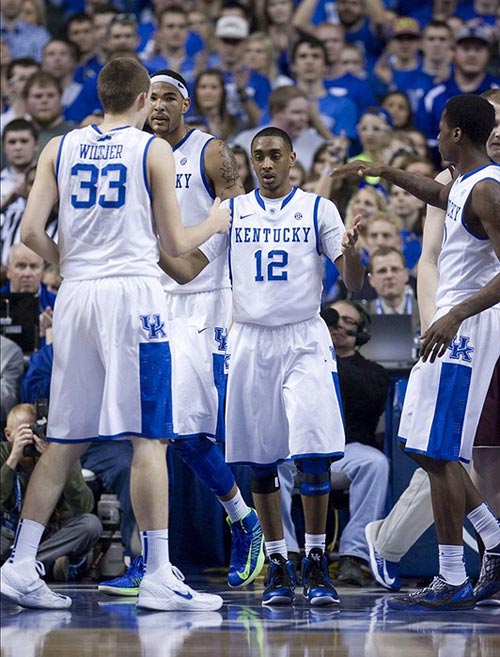 As we head towards the end of February that means that March Madness is right around the corner. We are just over a week away from the first conference tournaments starting and then the major conference right after that. There is still plenty of basketball left to play before we decide what teams will get into the "Big Dance."

Welcome to our NCAA College Basketball News Blog page! Here you will find articles about all the big issues past, present,and future. It's all NCAA College Basketball and it is all here; everything you ever wanted to know, think about, and discuss about all the major issues and questions facing the sport.
As always, we don't deal in short term, limited content here because, here at thebestbasketballblog.com, we are all about analyzing the big stuff. However, we do provide incredible and detailed content on ALL the major issues at EVERY level of the basketball world.
Plus, since most of our content is long term analysis, it rarely feels "old" or "outdated" and we encourage you to check out every major article on the page in topic areas that interest you. After all, that's what being part of The Best Basketball Blog community is all about: finding the BEST information and analysis on the issues that matter to you and contributing your own thoughts and ideas too!
With that, I invite you to check out all our content! Below you will find our top articles on current questions and issues; questions that have not yet been answered and demand a high level of analysis. If you don't find what you are looking for, don't despair: it's either in the archive or coming your way very soon. Of course, we want everyone involved so please post your thoughts, comments, and article ideas on the Forum. We are all about giving everyone the best analysis in sports so,if it's not here yet, we want to know that and get it to you!
College Basketball News Articles: