Fantasy Basketball
Posted by Lorenzo Tanos in Fantasy Basketball
Apr 20, 2014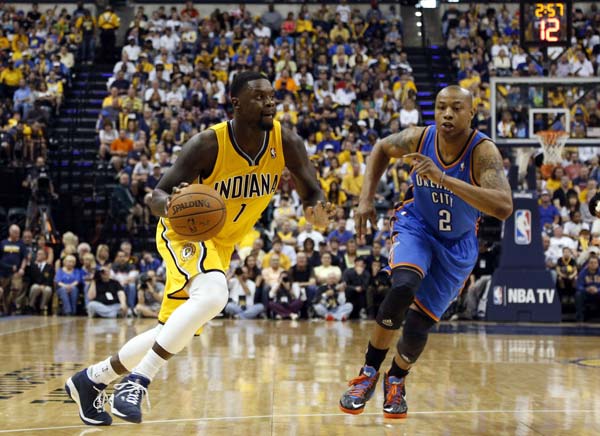 In just a few more days, the NBA regular season will be coming to a close, and so will fantasy basketball season. And as it turned out, this writer ended up having his best season in close to ten years as a member of the same 16-team Yahoo Fantasy Basketball league. At the present, I am in a tight battle for fifth place in the consolation round, a result of having been upset by our league's Cinderella team, one that had clawed its way from dead last as of Week 3 to end up as eighth seed.

Welcome to our Free Fantasy Basketball Advice Blog page! As many avid sports fans know, fantasy sports are all the rage nowadays but a lot of novice players don't really know the ropes. I started playing fantasy sports four years ago and, like many of you, I got very frustrated by the limited help provided by other sites.
Frankly, many of the experts simply got it wrong and torpedoed more than one of my teams before I finally figured out the game. So, now I intend to share my fantasy wisdom with all of you and it's all in this special section of www.thebestbasketballblog.com.
Our site's fantasy section is all basketball! We have a brief explanation of the basic rules and how to play, then a section on basic rules of thumb for which kind of players to target in drafts, and finally my own personal fantasy rankings! Together, these three resources should really help you in your drafts and, as always, it's all free! So, with that,I hope your enjoy and crush your friends in every league!
Free Fantasy Basketball Articles: